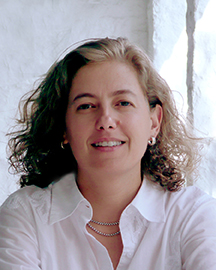 Start your engines and your summer reading with WHAT THIS STORY NEEDS IS A VROOM AND A ZOOM, the fifth and final book in the popular PIG IN A WIG series by Emma J. Virján. The book releases July 4 and we have a sneak peek at the cover and fun giveaway below.
We asked Emma to share a few thoughts about the book and the series and here's what she had to say:
In WHAT THIS STORY NEEDS IS A VROOM AND A ZOOM, Pig in a Wig dons her racing goggles and very fashionable scarf and enters a cross-country race with Donkey and Goose. There's a resounding flap, a high-pitched squeal and Pig takes the lead. There is also a rumble, a plop and a hiss. I won't give too much away, so you'll have to pick up a copy to see who wins.
To launch the book, there will be two story time events in July: July 11, 10:30, at BookPeople in Austin, Texas, and July 18, 11:00, at Blue Willow Bookshop in Houston, Texas.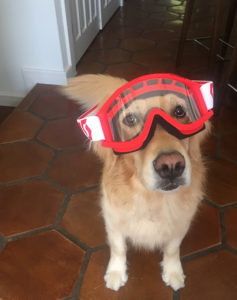 I'd love to have you come and help me celebrate. I'm thrilled to have this book almost on the shelves and I even bought a pair of racing goggles for the readings. I had my dog, Bella, try them on first. As you can see by the photo, she's excited as well. (She also received a treat for the pose.)
I've had a blast with this series and really enjoy reading and discussing PIG IN A WIG at school visits. I love to see students enjoy the rhyming and strengthen their reading and storytelling skills. Not to mention, seeing them write their own PIG IN A WIG sequels.
One of the best parts, of course, is wearing Pig's fabulous wig!
See you in the books, readers and racers!
Thanks, Emma! We love this early-reader series, which has received acclaim from the likes of Publishers Weekly, Kirkus Reviews and more.
Check out the cover for WHAT THIS STORY NEEDS IS A VROOM AND A ZOOM: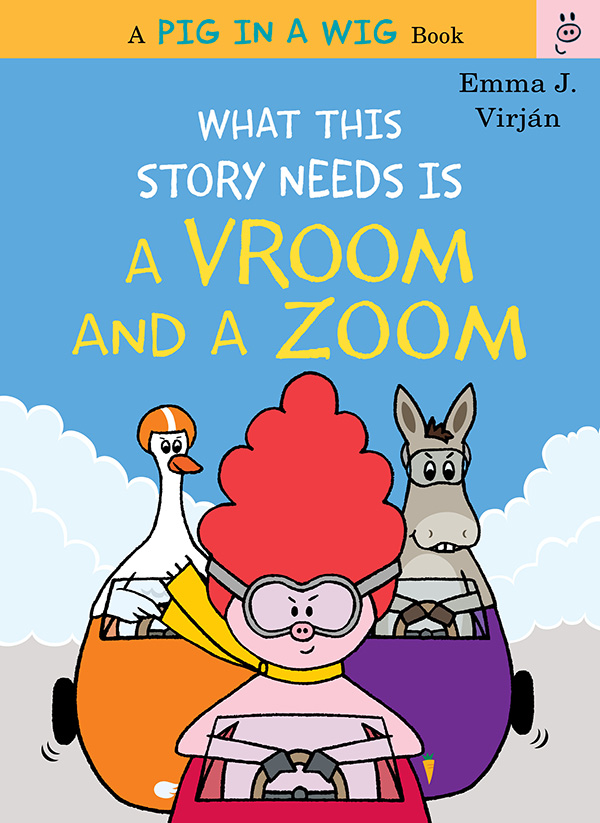 Learn more about Emma on her speaker page and contact us to bring her to your event.
Enter our giveaway below. Your chance to win ends on July 25!