The Booking Biz has welcomed two more award-winning authors to our family, writers who will make you laugh and cry.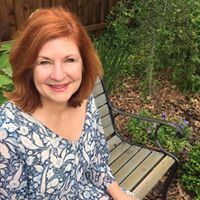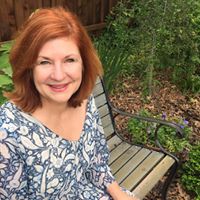 Kimberly Willis Holt has been writing books for children for more than 20 years. Her first book, MY LOUISIANA SKY, won a Boston Globe Hornbook Honor, and the movie version won a number of Emmy Awards. Her third book, WHEN ZACHARY BEAVER CAME TO TOWN, won the National Book Award for Young People's Literature, as well as placing on many state lists.
Kimberly has written many more books, from picture books for the youngest readers, to a fun chapter book series around the character Piper Reed, to numerous heart-warming middle-grade novels.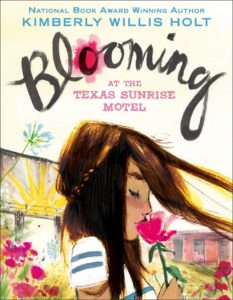 Her most recent novel is the middle-grade BLOOMING AT THE TEXAS SUNRISE MOTEL, filled with fun, adventure and mystery.
Many of Kimberly's books are set in the South and she considers herself a southerner. As a child, though, she lived all over the world, including in Paris and Guam. Today, her home is Texas, where she loves gardening and writing new stories.
She also spends time presenting at schools and writing workshops and conferences, teaching students young and older that revision is the key to making a great book.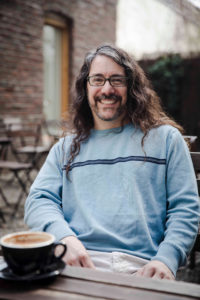 If you like funny picture books, you probably already know the name Adam Lehrhaupt. Who doesn't want to read a book that warns, DO NOT OPEN THIS BOOK!? Or a book that sends a chicken to space?
Adam Lehrhaupt's award-winning books are favorites with reviewers and readers—of all ages. Like I DON'T DRAW, I COLOR! and I WILL NOT EAT YOU.
Four more of his books are coming to shelves soon: the latest in his Chicken series CHICKEN IN SCHOOL on June 20, WORDPLAY in July, THIS IS A GOOD STORY in September and IDEA JAR next spring.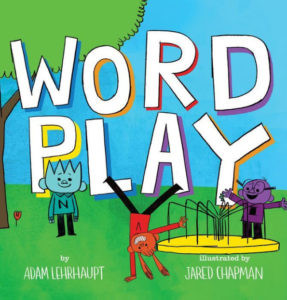 His thrilling book ideas must come from his thrilling life.
Before he was a picture book writer, Adam Lehrhaupt worked on the lighting for tours of such bands as The Allman Brothers, Dave Matthews Band, Boys II Men and others. Later he worked as a ski instructor, then a brick layer, then he took off to help David Copperfield get ready for his Broadway show and continued to work on the magician's shows around the world.
Now Adam lives in Philadelphia with his family, writing all the funny stories we love.
We're thrilled to have Adam Lehrhaupt as a client at The Booking Biz. He does a variety of presentations for children, like showing children how to use their imagination, create new characters, build a good story, and more.
Learn more about Adam Lehrhaupt and Kimberly Willis Holt on their speaker pages.