It has been a tremendous year of awards and recognition for all of our clients. But 2017 isn't over yet! Here's some more good news…
HONORS & AWARDS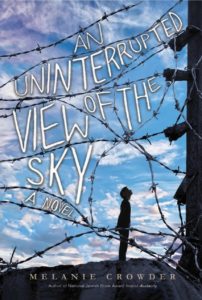 Melanie Crowder's YA novel AN UNINTERRUPTED VIEW OF THE SKY and Elana K. Arnold's WHAT GIRLS ARE MADE OF have been named Kirkus Best Teen Book of 2017.
Young adult novel YOU BRING THE DISTANT NEAR by Mitali Perkins is a Horn Book Best Book of 2017.
BOOK DEALS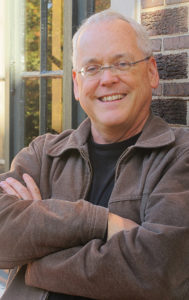 Larry Day will illustrate Bob Raczka's picture book BEWARE!, about a bear and a bee who meet on uncertain terms but ultimately become friends. The story is told in words made up of only the five letters in the title. Publication is set for fall 2019 from editor Karen Boss at Charlesbridge.
Congratulations to all our speakers on their amazing work in 2017. We look forward to continuing to represent them next year.