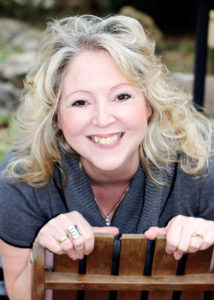 Carmen Oliver is the author of the picture book BEARS MAKE THE BEST READING BUDDIES and the forthcoming nonfiction picture book THE FAVIO CHAVEZ STORY. Of her debut book, BEARS MAKE THE BEST READING BUDDIES, Kirkus Reviews said, "Children will surely want their own large brown reading buddies after listening to this book about the joys and challenges of reading."
Carmen also teaches picture book writing at The Writing Barn and loves speaking at schools, workshops, conferences and festivals. Her author visit programs inspire children to love PIE — P to Persuade, I to Inform, and E to Entertain. Great writing is all about PIE and so are the roles authors play in children's lives. Carmen shares how she turns ideas into books, how one idea leads to the next, great reading buddy traits and why reading is important not just for today or for tomorrow but for the rest of their lives. Developing a taste for books takes readers to new heights!
In 2010 to 2013, Carmen was the Assistant Regional Advisor for the Austin chapter of the Society of Childrens Book Writers & Illustrators, helping other writers and illustrators grow their careers. In 2014, she built on her love for connecting writers and illustrators with readers by founding The Booking Biz, a boutique style agency that brings award-winning children's authors and illustrators to schools, libraries, and special events.
Growing up in Canada, Carmen saw many bear species along the hiking trails but always kept a respectful distance. She and her family now call the wide-open spaces of Texas home.
Website
Availability and Honorariums
$600 Half-day in state school visits
$900 Full-day in state author school visits
$1200 Full-day Conferences/Workshops/Keynotes
Gallery