From songs to novels, our newest award-winning clients have one thing in common: They all tell amazing stories. Meet Emily Arrow, Lamar Giles and Christina Diaz Gonzalez.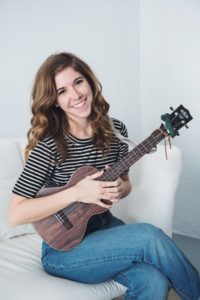 Emily Arrow takes books to a new level by transforming them into sing-alongs. Along with her ukulele called Bow, Emily collaborates with best-selling picture book creators to make music that's inspired by literature.
Her path to this career started when she granduated from Berklee College of Music in Boston and earned graduate-level teaching certification in Orff-Shulwerk Levels I & II. When Emily took on a job as a K-6 music teacher for a performing-arts-based school in Los Angeles, she discovered she was most passionate about collaborating with the library, art and technology departments, cultivating an appreciation for literacy.
Her music has made her a winner of the John Lennon Songwriting Contest, National Parenting Products Award and Parents' Choice Gold Award.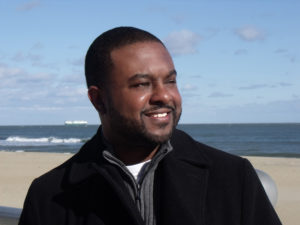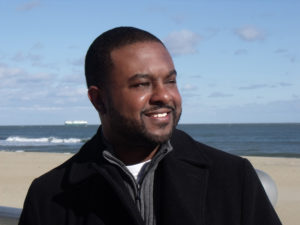 Lamar Giles' love of storytelling started when he was growing up in Hopewell, Virginia. And he followed his dream of writing when he attended Old Dominion University in Norfolk, Virgina. He sold his first short story when he was 21, and his debut novel, FAKE ID, was published in 2014. FAKE ID earned many accolades, including a 2015 Edgar Award nomination and the Virginia State Reading Association's 2015-2016 Readers Choice Award.
The acclaim has continued for his second and third novels, ENDANGERED and OVERTURNED. ENDANGERED was a 2016 Edgar Award finalist, and OVERTURNED received a starred review from Kirkus.
Lamar has also spoken and taught at a middle- and high-schools, as well as numerous conferences, including BookExpo America.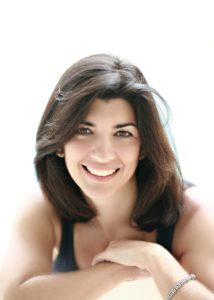 Christina Diaz Gonzalez has also won numerous honors for her novels. She's the author of THE RED UMBRELLA, A THUNDEROUS WHISPER, the MOVING TARGET/RETURN FIRE series and SPIRIT ANIMALS: FALL OF THE BEASTS.
Her stories have been recommended reading on multiple state lists, and received the American Library Association's Best Fiction for Young Adults and the International Literacy Association's Teacher's Choice Award, among many others.
Find out more about these wonderful speakers and contact us to bring them to your school or event soon.