As if we didn't already know they're awesome, our clients Janet Fox and Adam Lehrhaupt have racked up more awards for their books.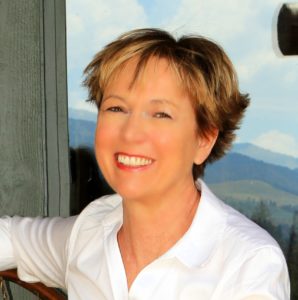 Janet Fox's THE CHARMED CHILDREN OF ROOKSKILL CASTLE was awarded the Society of Children's Book Writers & Illustrators 2017 Crystal Kite Award for the Western (Washington, Oregon, Alaska, northern Idaho, Montana, North Dakota, South Dakota) SCBWI regions. All awards are meaningful but this award was chosen by authors/illustrators in the children's literature business, which makes this honor even more special. Congratulations, Janet! We're so proud of you!
The middle-grade novel THE CHARMED CHILDREN OF ROOKSKILL CASTLE tells the enchanting story of a group of children in World War II England who've been sent to a school in the country to keep them safe from bombs. But they soon discover that danger can be within the walls as well as outside. The book received four starred reviews, from Booklist, Kirkus, Publishers Weekly and Shelf Awareness.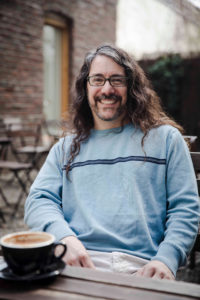 Adam Lehrhaupt's I WILL NOT EAT YOU has been nominated for two awards: the 2017-18 Buckaroo Book Award and the 2017-18 MN Star of the North Picture Book Award. The Buckaroo Book Awards are sponsored by the Wyoming Library Association and Wyoming State Reading Council. The nominees and winners are chosen by Wyoming children in grades K to 3.  Students and library participants also vote for the MN Star of the North Picture Book Awards, with children ages 5-8 in mind. Congratulations, Adam!
In I WILL NOT EAT YOU, illustrated by Scott Magoon, a creature hidden in a cave resists the urge to eat the animals that wander close—for now. The hilarious picture book was "highly recommended" by School Library Journal, as well as praised by Kirkus, Booklist, Publishers Weekly and others.
We're so proud of our clients!