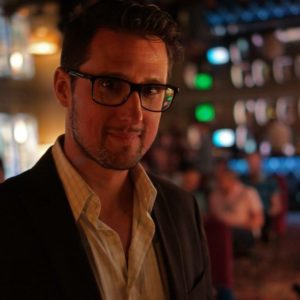 Pablo Cartaya is multi-talented, so it's no wonder he's joined The Booking Biz stable of clients. He's an author, a speaker, an educator and an actor.
Pablo's novels speak to community activism, multiculturism, family and how language and culture play in the lives of young people today. All important topics today.
His picture book TINA COCOLINA: QUEEN OF THE CUPCAKES has been featured on NY1, NPR, The International Chocolate Show and more. He also has two middle-grade novels coming out soon: THE EPIC FAIL OF ARTURO ZAMORA and MARCUS VEGA DOESN'T SPEAK SPANISH.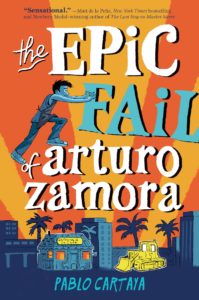 As an actor, you might've seen Pablo on the Spanish-language sitcom Los Beltran, NBC's Emmy Award-winning sitcom Will & Grace, as well as commercials and music videos. He's also been on stage in Los Angeles, New York and Miami.
Pablo has visited elementary, middle and high schools around the country. He's also spoken at universities, international literary events and workshops and more.
When he visits students and adults, he talks about multilingual creative writing, revising, reading and even public speaking.
Learn more about Pablo Cartaya and his presentations on our speaker page.