Writer. Lecturer. Teacher. The Booking Biz client. Sarah Aronson has it all!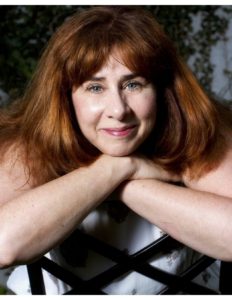 Author Sarah Aronson has joined the other fantastic authors and illustrators represented by The Booking Biz. The author of three novels for children, HEAD CASE, BEYOND LUCKY and BELIEVE, Sarah has an MFA from Vermont College of Fine Arts and is also a lecturer and teacher.
She's got two upcoming titles: JUST LIKE RUBE GOLDBERG, her first nonfiction picture book, and THE WISH LIST, which begins a new middle-grade series about the worst fairy godmother ever.
Sarah has taught with Writers on the Net and Highlights Foundation, and has been a mentor for the Society of Children's Book Writers & Illustrators chapters in Illinois and Michigan.
In her workshops, she inspires participants to write, take action and make the world stronger; delves into the creative process from inspiration to publication; and helps students create their own stories based on prompts; among other topics.
Oh, and she loves exclamation marks!!!!